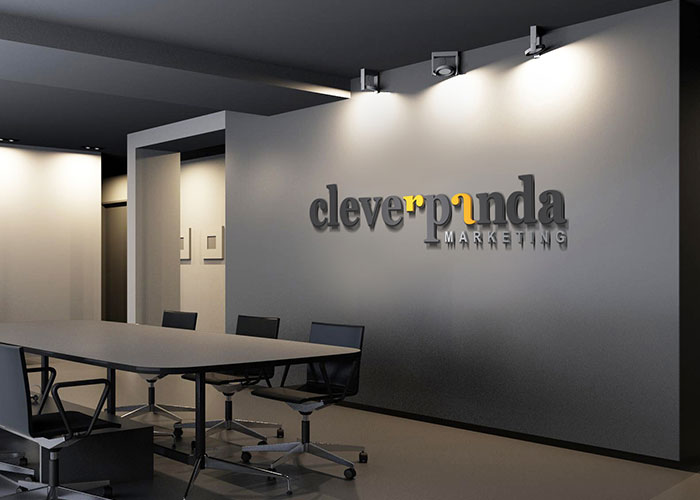 Who We Are
Hello! We're CLEVERPANDA MARKETING. We help you design, build, and market your website so that it converts visitors into customers.
Our team of web designers, developers, and SEO experts will work with you to make sure your website is fully functional and optimized for search engines.
With Cleverpanda Marketing, you get more than just a website. From taking your first steps online to tracking the progress of your business' digital strategy, we are here to provide all the online marketing tools you need in one place. We're dedicated to helping you grow your business in four key areas of online marketing. We help you get online, attract customers, improve productivity, and track your success.
Our approach is unique. Our experience has provided us with the knowledge of what small businesses need in a website, and what they don't. We build your site from a range of industry-specific professional designs, and customise it to suit your branding. This allows us to create tailored websites.
We'd love to hear all about your project. Get in touch with us