Local Search Engine Optimization is the new generation directory. Searching for the best restaurants in your area? Want your enterprise to be featured in the web under a particular genre-answer is optimizing your search page.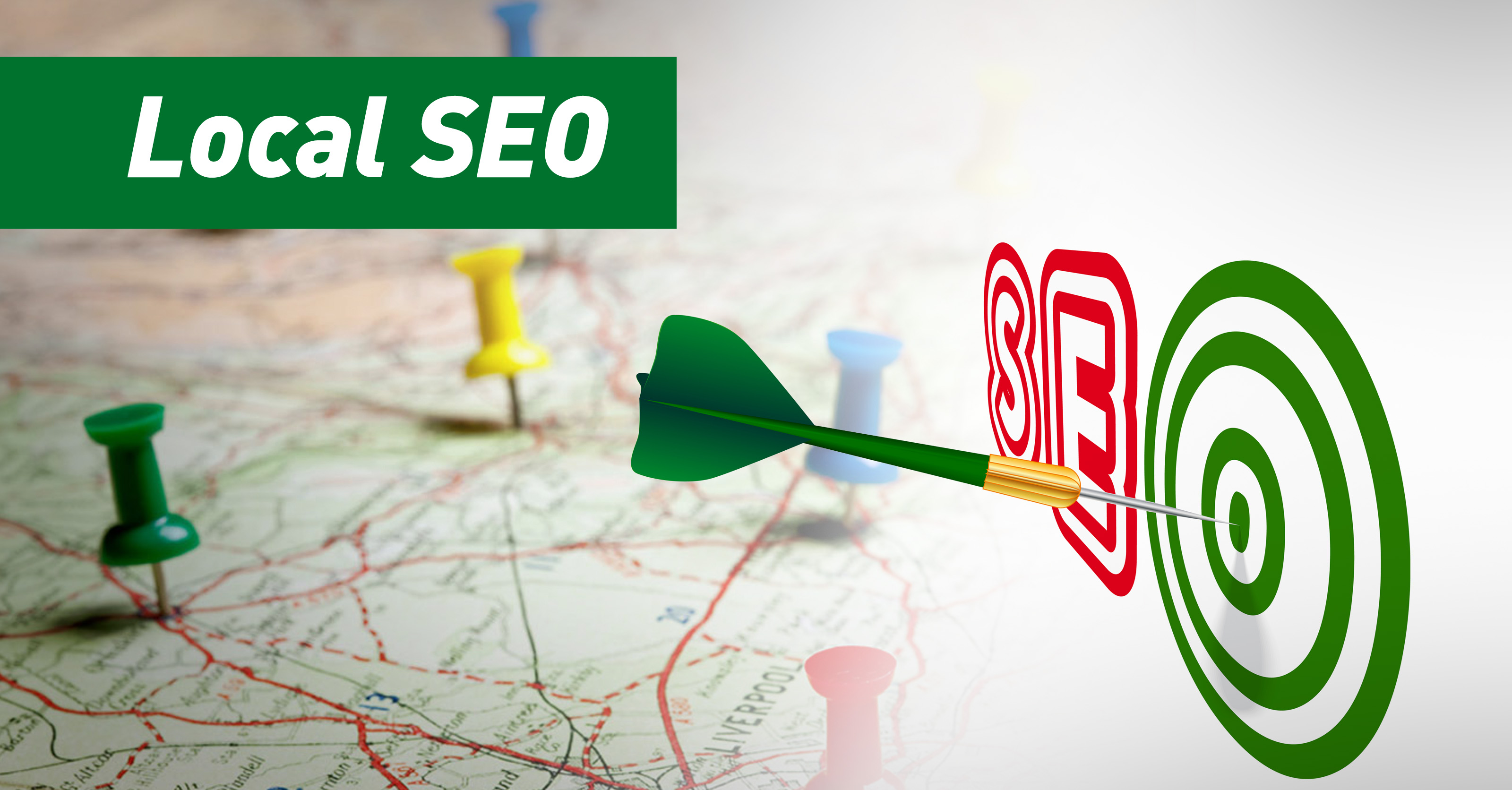 What is Local Search Engine Optimization?
Search Engine Optimization is the process of increasing the visibility of a particular website on search engine result pages by incorporating search friendly elements. Hence local SEO is a form of online marketing by adding geographical information as one among the keywords thereby helping local businessmen to convert their visibility in search engine pages into actual sales. It also helps customers to choose what exactly they are looking for at the right time. A successful Search optimization strategy will have selected relevant and quintessentially placed keywords to facilitate easier search algorithms.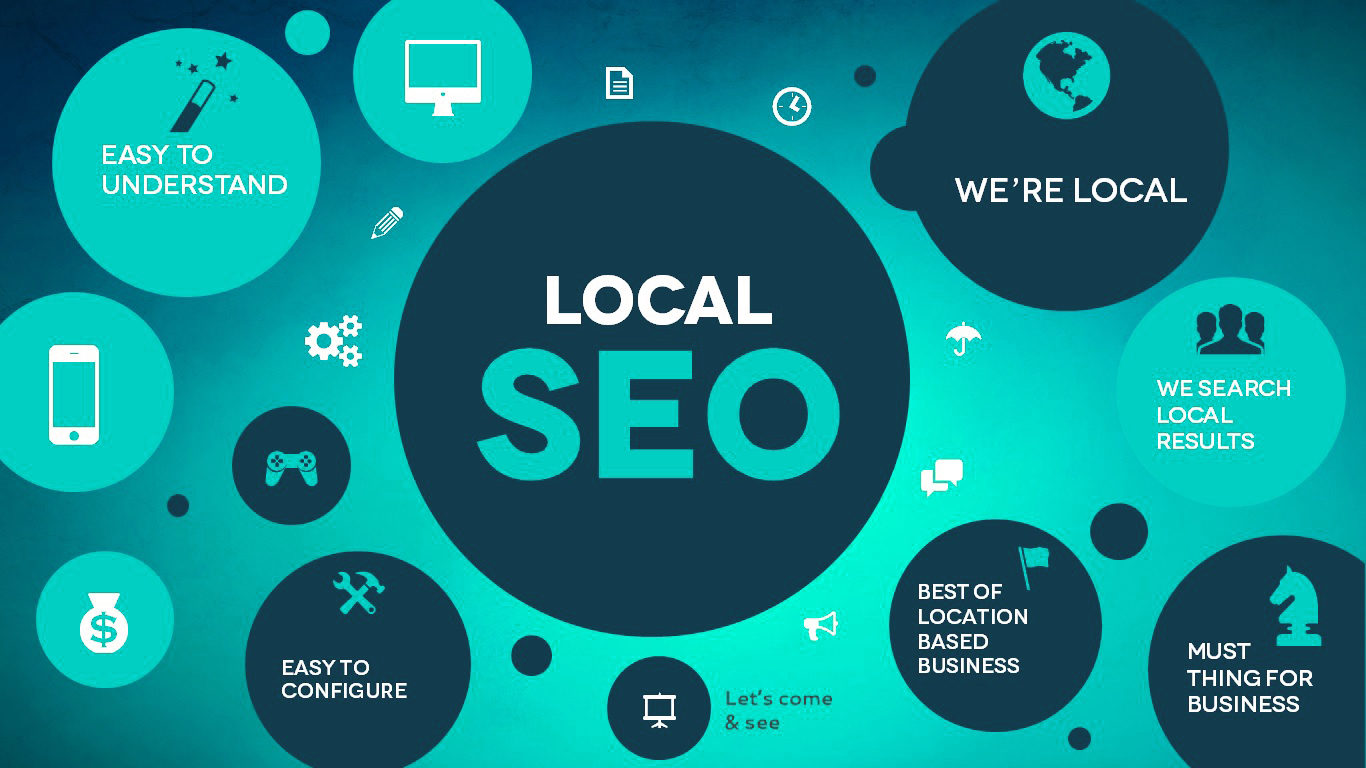 Why SEO?
It reduces the internet traffic, enables better and targeted searching thereby facilitating most searches to be converted into sales.
Strategically placing your geographical location as keywords can not only increase your visibility but also help you get listed in directories thereby facilitating companies to align with each other or go for a business proposal.
A survey by Google states that with advent in technology and increasing internet penetration around 70% of local customers use online search engines for local business compared to traditional method.
Local search engine promotes your market in a highly timely manner thereby enabling you to get an instant boost in most searched lists. Studies show that number of local searches has grown by 60 % in the last 5 years.
How to use local SEO to boost your business?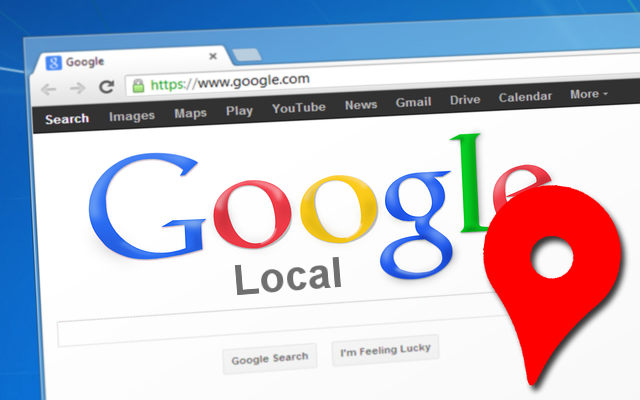 Right keywords-identify local search terms. Using web analytics identify the term used maximum by the customers on your website.
Listing your business through local citation review sites such as trip advisor
Optimize existing pages-while creating web content to cater to local needs ensure complete geographical location, map, local content details and description of services you offer is provided. Ensure your profile is complete as this can give your search engine a better understanding of the content and relate localized keywords and your business.
Claiming the pages and localizing your content-Google places created for business page must be claimed. Since a business of your keyword may already exist claiming the page geographical location is important.

Local reviews-The page should be managed by encouraging more reviews on online web directories. Better reviews, better visibility
With the mobile penetration gone high, 21% increase in the number of mobile searches and a 25% increase in the number of mobile users search for local information. Launch of mobile local searches like Google, now ensures you will not miss out on a customer
Efficient use of Social Media-enabling of check in option for your local business, efficient management of your Facebook site and registering on sites like foursquare will also increase your social presence.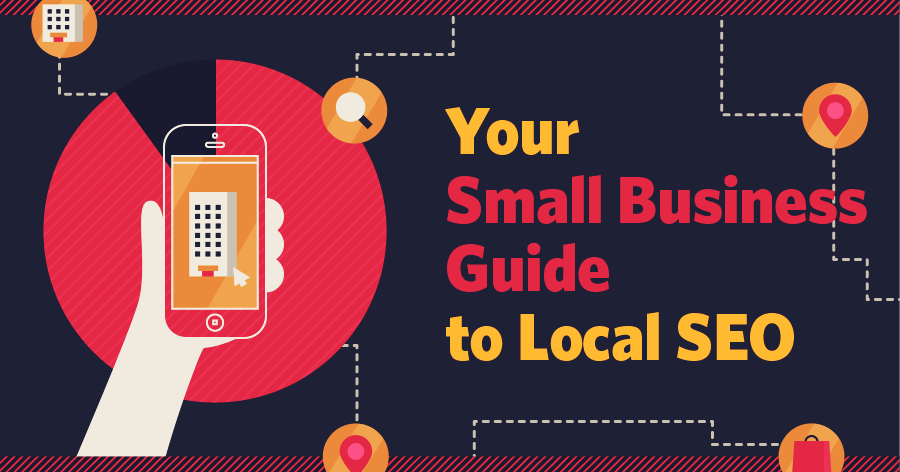 We at CleverPanda make search engine optimization a cakewalk for you. We are experienced search optimization marketing specialists who can find your business at the right count of time.