Whenever a particular website is visited, it creates a count in search results list. Search engine optimization (SEO) is the process in which it is seen that the visibility of a website or a web page is in the top list. In other words, the more frequently a site appears in the search results list, the more visitors it will receive from the search engine's users, and these visitors can be converted into customers. SEO may target different kinds of search, including image search, local search, video search, academic search, news search and industry-specific vertical search engines.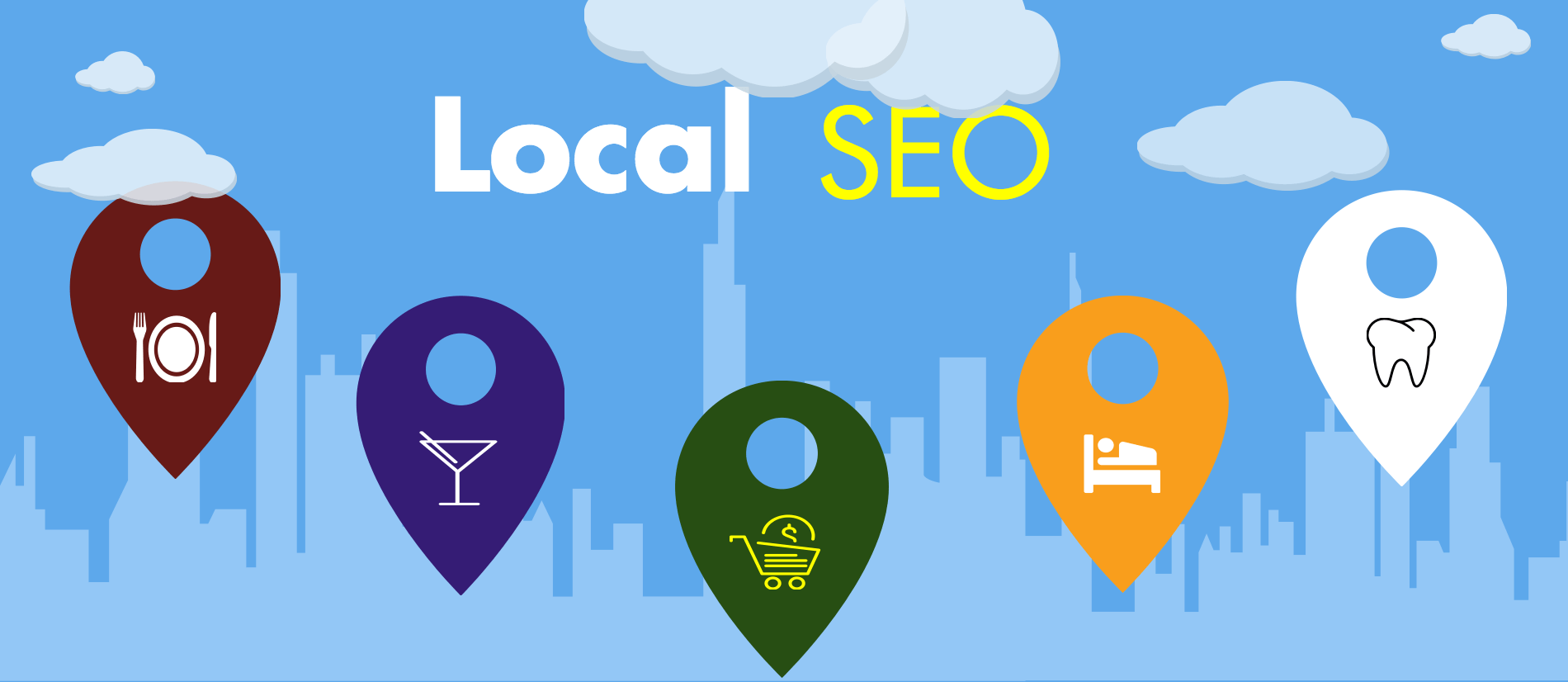 SEO which is done locally is called Local Search Optimization. Any strategy which focuses on long term SEO and pay a little attention on presentation of the matter will help to create a better customer experience.
In case you are doing Local Search Engine Optimization on your own, follow the  tips below:
Choose a location you want to target. Ensure that you have a consistent physical address in that particular area or nearby that area. Apart from your physical address, the Name, Address and contact Phone number should be the same and match with the actual name of your business, and it has to be the same wherever these details appear online. Being in the same location or nearby location will help you in analyzing the local requirements and act accordingly.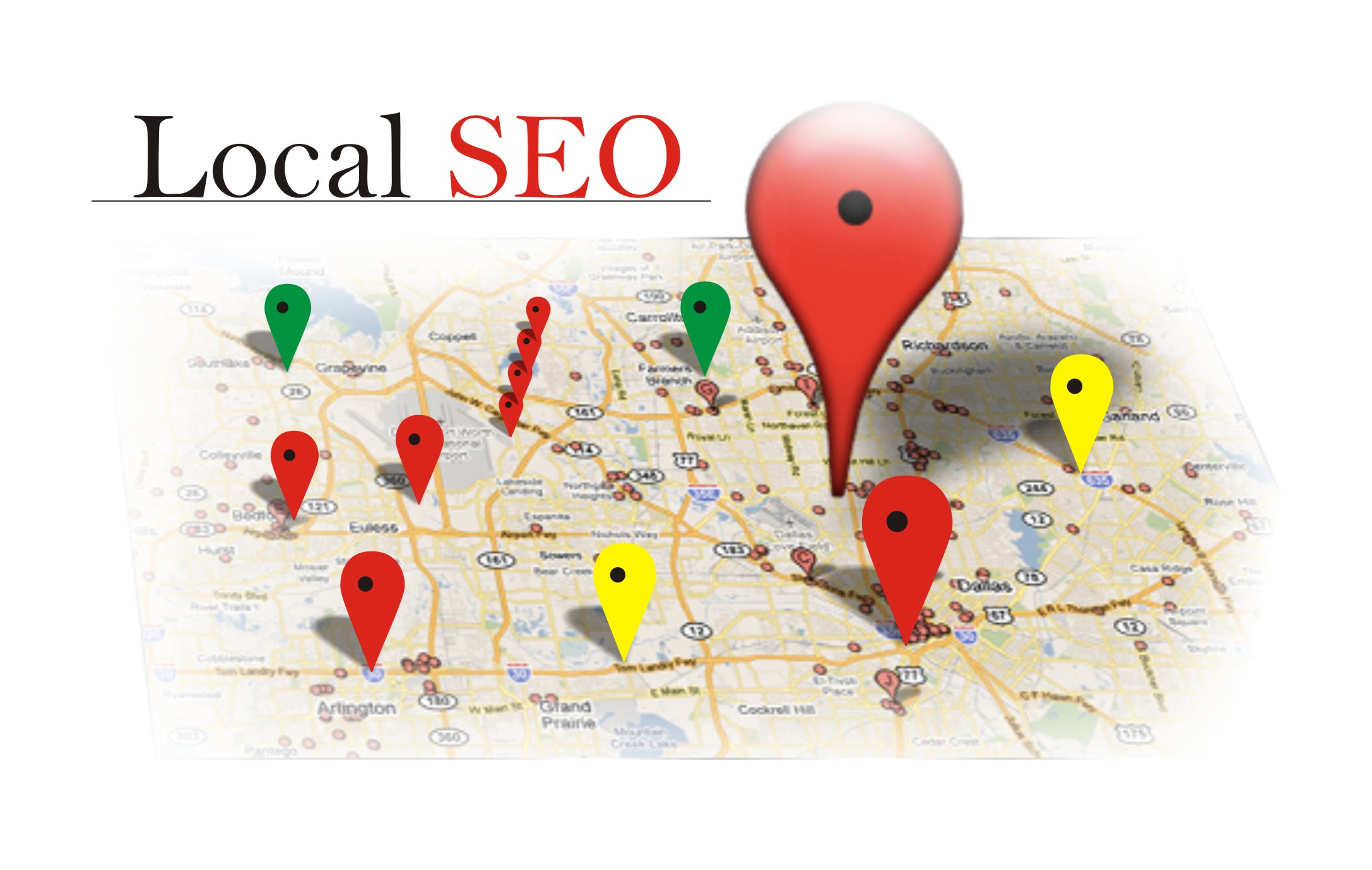 Ensure that your website has a map to your location to show your precise location. The code to add a map to your premises can be added to the contacts page on your website.
If your business has many branches located in different areas, it is important to create distinct web pages that are appropriately optimized for each specific location. These web pages have then to be linked under single page so that a person, who wants to know about your business, will also be given information regarding your branches even though they are not located in the same area.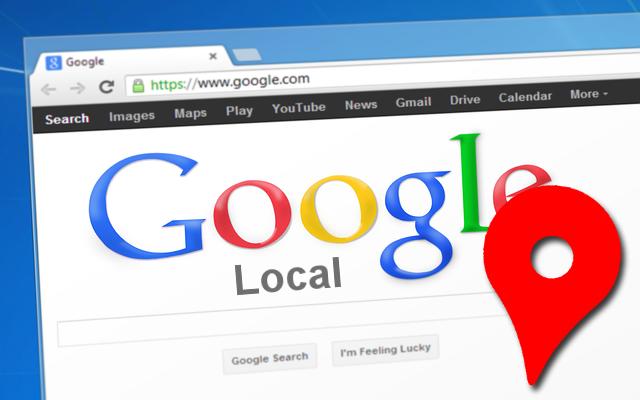 The same applies in case you have different products or services. Ensure that each one has its own webpage with relevant, specific details. These distinct pages can be linked from a single page that summarizes all the products or services in your portfolio. The website has to be created very attractively. At the same time, the content on the website should have quality and be informative.
All reviews, whether positive or negative, are to be managed properly to avoid damage to the brand name or company image.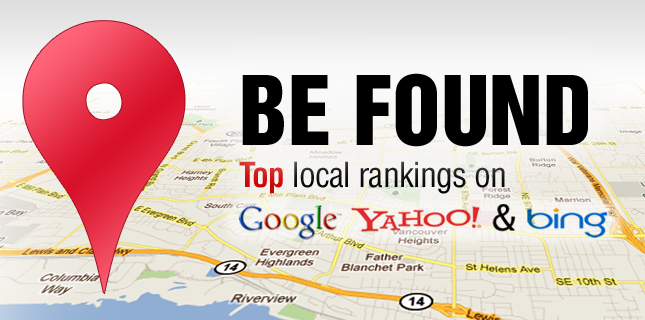 The process is very lengthy and has to be done patiently and at the same time perfectly. Any default in any part of the process may affect your business.  Why take the risk when Cleverpanda Marketing Ltd., a professional marketing consultant is very much available for this service. Utilize the qualitative and creative service given by Cleverpanda and experience the increase in the revenue from your business.
Their contact address is mentioned below:
Contact Address:
86-90 Paul Street,
London
EC2A 4NE
Phone No. 0333 006 2297