"It takes 20 years to build a reputation and five minutes to ruin it. If you think about that, you'll do things differently. "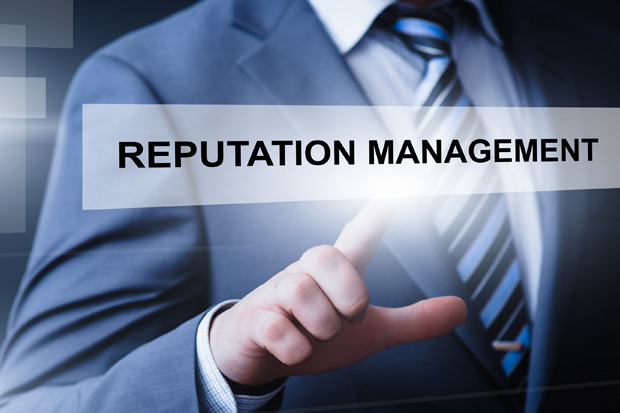 The age old adage of the first impression being the best impression is the golden rule to any brand building. Hence in this highly digitalized world your search engine platform results are your gateway to the outside world. Online reputation management plays a major role in your increasing visibility and viability in search engines platforms. With one billion names being searched in Google and 77% of job recruitments being done via digital media to search potential employees during the hiring process it's extremely necessary to market yourself in the most quintessential manner.
What is Online Reputation Management?

Online Reputation Marketing is a strategic marketing tool that enhances your visibility and credibility with the help of enhanced digital presence and customized search options. It gives your brand the required boost by controlling and customizing your online presence. Ideal Search Engine optimization techniques and a visible online presence are the keys to a strong online reputation.
Steps to ensure Your Online Reputation Management
Unique content creation that gives you leverage of greater visibility.
Focusing on a strong search engine optimization techniques to improve search engine results.
Strategically placing your geographical location as keywords can not only increase your visibility but also help you get listed in directories thereby facilitating companies/clients to align with you for a business proposal.
Identifying your Google ranking and analyzing your reputation using search optimization
Creating a post analysis strategy regarding three cases-improving your visibility, burying negative content and pushing up your profile.
Pushing out the negative publicity baits that affect your reputation. For this we ensure protection from targeted negativity, negative reviews and competitor propagandas.
Improving your local citation reviews in platforms such as Yelp and trip advisor
Efficient social media presence thereby ensuring that you always stay in the limelight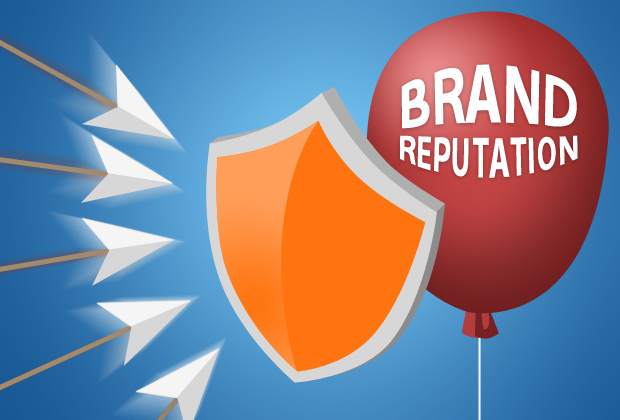 How Online Reputation Management helps your Business?
Brand Building- By creating a profile that encapsulates your essence. Your profile will be backed by visibility enhancements like blogs, social media presence and online directories. Good brand image ensures increased sales, and a loyal client base.
Brand Boosting-To push your brand up in the search engines to enhance your presence in the search results page. This involves Local search optimization techniques of finding the ideal keywords that helps your search engine to relate with you efficiently. This will ensure that the right people find you at the right time
Brand Filtering-This involves removing of negative publicities, reviews, rival rant etc. by pushing it down the search engine pages.
Brand Retaining-By performing competitive analysis and audits to monitor market searches and make sure your profile is updated and never outdated.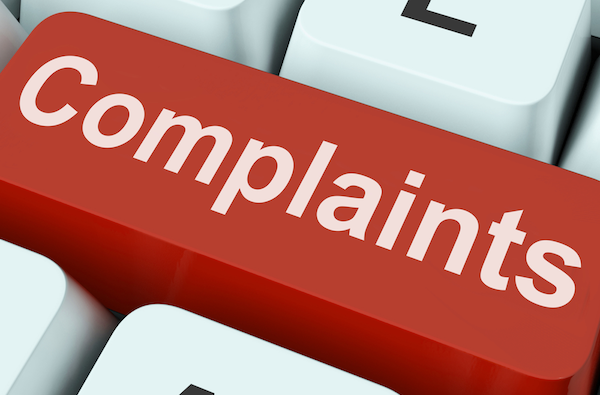 We at Clever Panda are experienced marketing specialists with a decade long experience. With our exemplary websites, strong search engine optimization skills and online reputation Management strategies we can help you take your business to a different level. Our mantra is "If you can't change the reality, change the eyes that see the reality". Hence let us change the way search engine sees you!!!