"In a crowded market place, fitting in is a failure. In a busy market place not standing out is same as being invisible".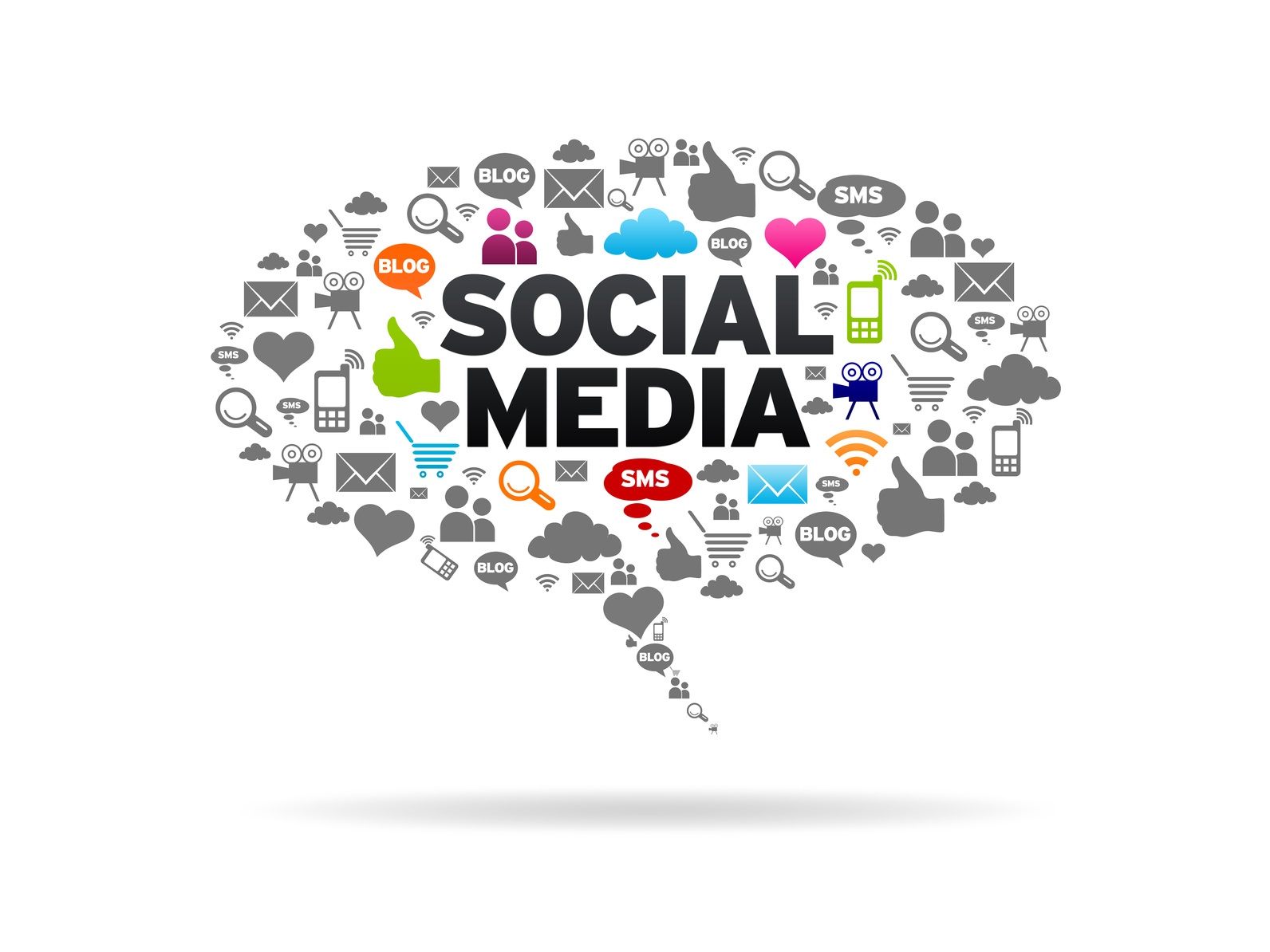 In the age of advancing technologies and increased digital penetration, around 70% of local customers use online search engines for local business compared to traditional method. According to study by AOL/Nielsen
27 million business sites are shared everyday
38% organizations spend more than 20 % of budget on social media marketing
68 % of business queries and complaints are conducted in social media
online local searches have grown by 60 % in last 5 years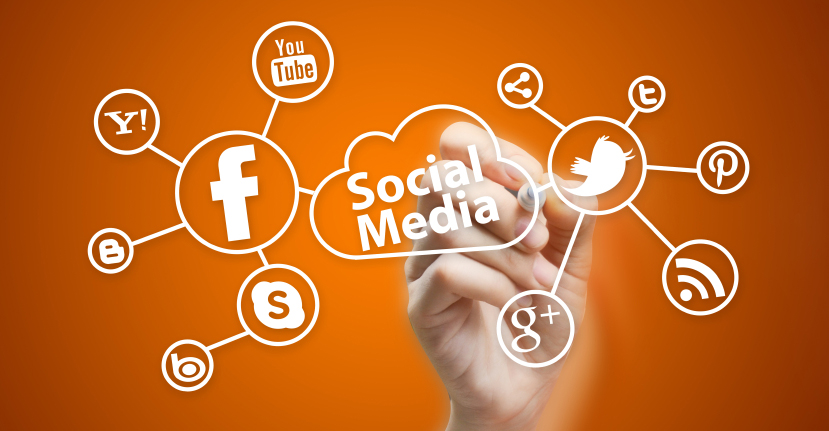 This emphasizes importance of right marketing strategies in a business. With increased digital penetration and  86 % of B2b marketing done on social media and with a significant 89% of all businesses having a dedicated social media platform as part of their marketing strategy, it's an undeniable fact that social media marketing is no longer a luxury but vitality.
What are Social Media Services?
It is a marketing strategy that enhances your traffic and gives your business a niche using social media sites primarily for activities involving social sharing of content, videos, and images for marketing purposes, as well as paid social media advertising.
Advantages of Social Media Services
Social media posts can drive your traffic high and boost your site's SEO that will help you climb up the ladders of search engine result pages.
Help you in better relationship building. You can build a loyal client base by interacting frequently with your clients and lending right services at the right time. This also helps you in getting first hand recommendation from people who have already received your services. No marketing can beat recommendation from a trustworthy friend.
Higher conversion rates. It helps you find customers that you thought never existed and takes you to customers who thought your business never existed.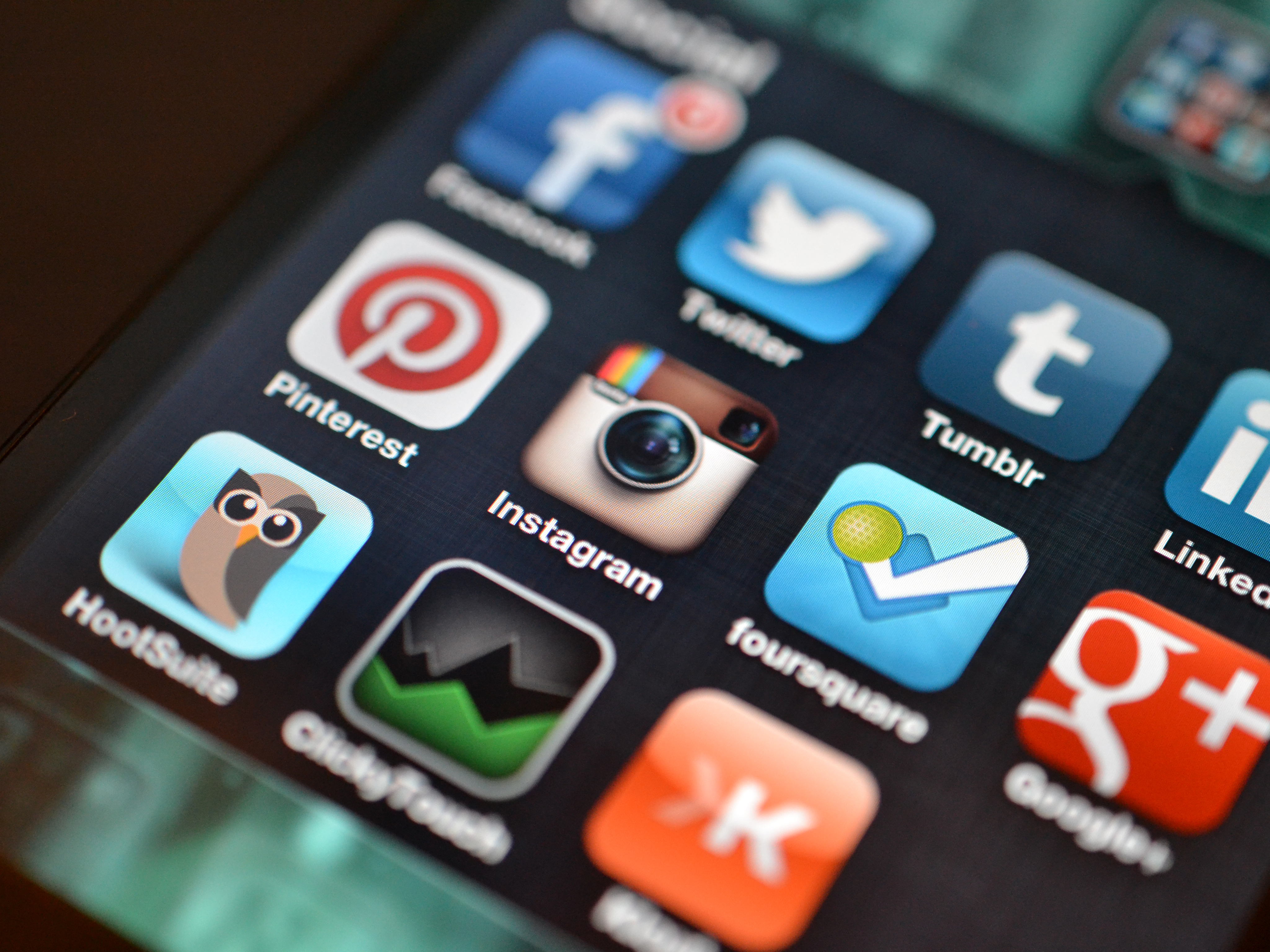 Allows targeting and re-targeting of visitors. The small Facebook pixel on your site can help you convert visits into solid sales
Makes you omnipresent and omniscient through publicity events and generated media coverage.
Boosts your sales and gives you more return on investment. 70% of business-to-consumer marketers have acquired customers through online marketing. 84% of CEOs and VPs say they use social media to help make purchasing decisions.
More opportunities to convert yourself
Helps you in brand building, brand boosting and brand retaining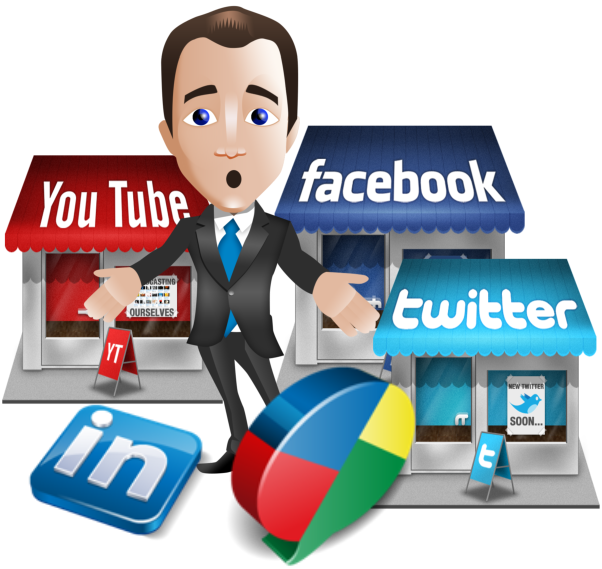 Tips for Successful Social Media Services
Identifying your Google ranking and analyzing your reputation using search optimization
Creating a post analysis strategy regarding three cases-improving your visibility, burying negative content and pushing up your profile.
Content creation-For an impeccable success in this digital world your content should encapsulate your essence and ignite the audience.
Consistently monitor the page performance, market trends and make changes to keep you in the loop. Continuous monitoring also helps to keep negative promotions at bay.
Most importantly have a structured social media channel plan.
We at Cleverpanda Marketing, makes social media services a cakewalk for you. We are experienced social media marketing specialists who can create exemplary websites while you are too busy taking your business to higher levels. High on quality, professionalism and business ethics we can be the best partner that you have been looking for.